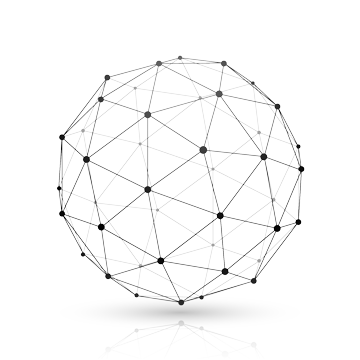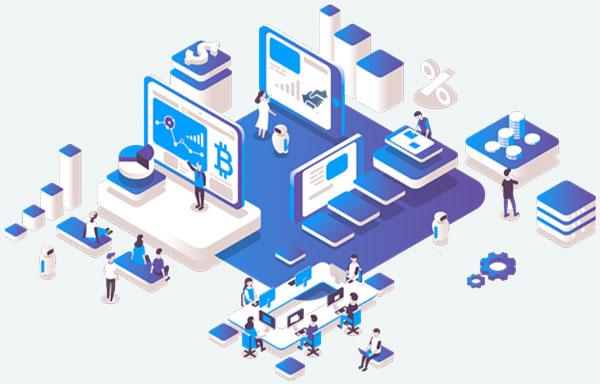 How do we operate?
XSTC is a decentralized P2P exchange network and medium, one without a centralized management or issuer. XSTC advocates privacy and anonymity of operations without intermediaries and official regulators.
The value of Safe Trade Coin is formed solely by the demand and supply in the free market. By developing our currency and by expanding our community, we focus on the ability to create continued growth.
We recognize the endless possibilities of blockchain technology and therefore, possess the ambition to develop our own platform similar to bitcoin prime, a Bitcoin automated trading application that requires no manual intervention and much of your time. . XSTC will be fully integrated and have an important user purpose. In addition to the Safe Trade Coin community, a differentiated escrow platform is indispensable.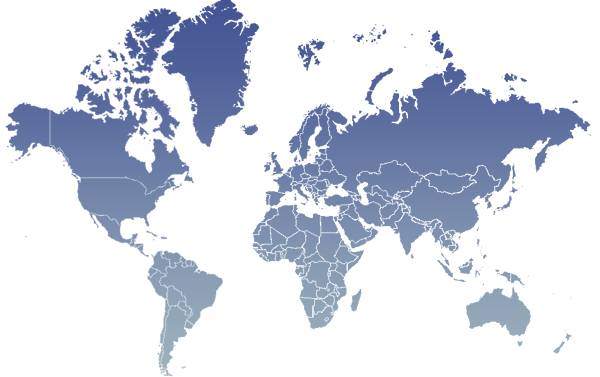 Community-driven project

In the upcoming period towards the presentation and optimization of the whitepaper, it's essential for the community to cooperate and bundle creative forces.

We strive for the ultimate commitment; the success of a community-driven project depends on a pragmatic and efficient approach.

We acknowledge the importance of contributors, especially those with exceptional programming and design skills. Depository updates regarding the code of our digital currency are highly appreciated.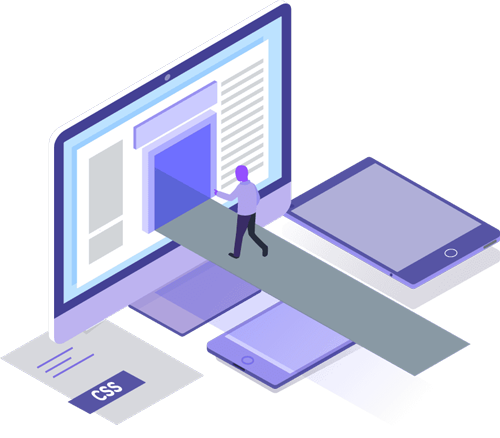 Platform Development
Adding value to the project is our true ambition. In our vision, it is crucial to develop a platform that supports Safe Trade Coin while also allowing it to flourish. 2019 gives us the opportunity to be successful.
Escrow is a financial arrangement between two parties, where a third party mediates & controls the transaction with security and safety as key. Initially, the buyer and seller need to sign an agreement. The transactions will be completed only after the requirements have been met.
In the future, our platform will function for several purposes: domain name transactions, graphics & design, writing & translations, video & animation, programming and other business related services. Automated trading is also booming in the cryptocurrency world which is also a part of our future plans; visit
https://coincierge.de/bitcoin-loophole/
to learn more. We will work with standard agreements adjustable to the needs of the customers.
Road Map
2018 Q1
Project Revival Initiated
Safe Trade Coin has been picked up by several crypto enthusiasts - time to move forward. First beta website was launched and new block explorer had been setup.
2018 Q2
Project Improvements
Several brainstorming sessions took place regarding the future use of XSTC. The first stage of the beta 2.0 website has been finalized. Preparation of Whitepaper Escrow platform started.
2018 Q3
Background Developments
Content improvement analysis and XSTC wallet updates pre-coded. Website translations assembled. Concept Whitepaper release postponed.
2018 Q4 - 2019 Q1
Final Whitepaper & Preparation Platform Development
Final whitepaper release and mobile wallets (Android / iOS) in full development. Partnership opportunities will be considered and investigated. Hash engineers who are willing to contribute are very welcome for several tasks and solutions. See below contact details for interested parties.
2019 Q2 & Q3
Platform Development & Testing
The envisioned freelancer escrow platform will take shape. Programmers and end users closely interact to ensure a stable & secure environment, resulting in an outstanding user experience.
2019 Q4
Platform Beta Launch
During this phase, a foundation and limited company will be created under EU-regulations. Worldwide online stream of the official platform presentation for end users and investors, date will follow.
2020
Continuous progress
Fulfilling all necessary legal requirements, optimizing platform.
Coin Features

Proof-of-stake
Very generous staking reward of 25% annually.

Circulating Supply
326.829.322 XSTC

Maximum Supply
840.000.000 XSTC

Confirmation Speed
2 blocks
Frequently Asked Questions

Grafenauweg 10, 6301 Zug, Switzerland