The power of our decentralized currency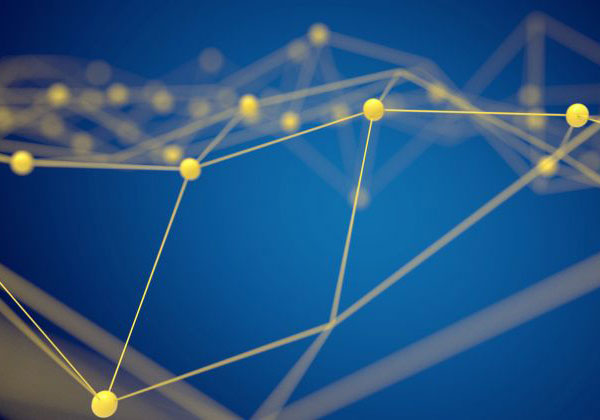 The 3rd of January 2009 Satoshi Nakamoto reshaped the worldwide financial system. The first blockchain transaction was made to Hall Finney and what followed is history.
Years have passed since then, but the crypto movement is becoming ever stronger. Blockchain technology gave us a certain freedom we could never have imagined.
---
Safe, secure & reliable
Peer-to-peer
XSTC is a decentralized P2P exchange network and medium, one without a centralized management or issuer. XSTC advocates privacy and anonymity of operations without intermediaries and official regulators.
Protective layers
The transactions are cryptographically protected (encrypted). The blockchain technology protects the transactions against copying and falsifying.
Usability & Implementation
We recognize the endless possibilities of the technology and we encourage companies to use our digital currency as a payment method and to integrate our blockchain in their projects.
Fundamental Support
Building a solid foundation is what we strive for in which a reliable environment should be our ultimate priority. We urge developers to enhance and improve the code of our blockchain.
Safe trading
The value of Safe Trade Coin is formed solely by the demand and supply in the free market. By developing our currency and by expanding our community we focus on the ability to create constructive growth.
Project Commitment
Several tasks need to be fulfilled within the community during this revival.
If we want to reach the peak of that mountain we have to keep on believing in the possibilities of the synergy we are able to create.
---
Block explorer
In the upcoming days we will setup a transparent, uncomplicated block explorer to give our community a clear view of the transactions within the XSTC chain.
---
Download Wallet